About
A little bit more about us
Capadocia Restaurant Newport Pagnell & Olney
The Capadocia is a Turkish Restaurant in Newport Pagnell and recently we have opened our second location in Olney. We offer exquisite, 100% authentic Turkish cuisine with a range of dishes seasoned expertly and cooked tenderly for a tasty, juicy and mouth-watering experience. Our ingredients are selected for their freshness and quality.
Our menu selection is a vast range of authentic Turkish dishes that are prepared and cooked by experienced and seasoned chefs. Capadocia only use the finest locally grown ingredients
Order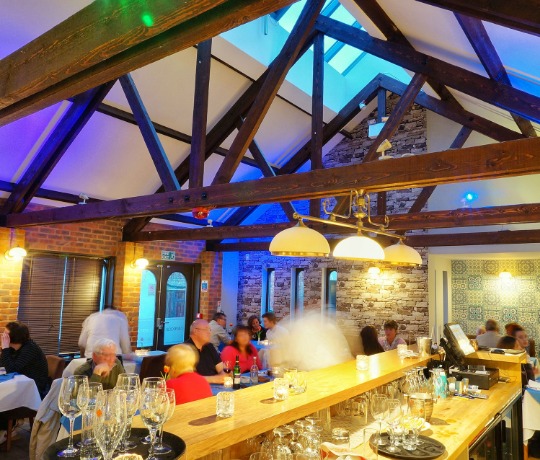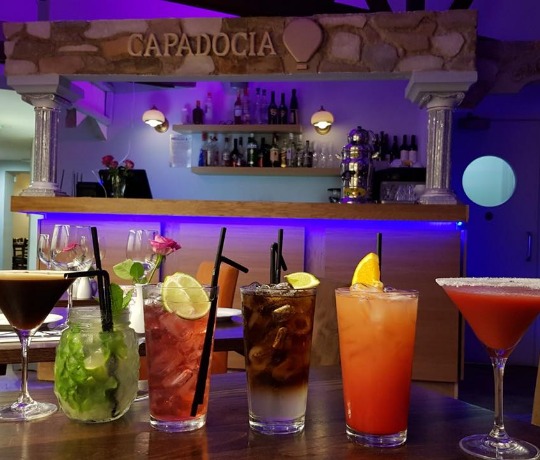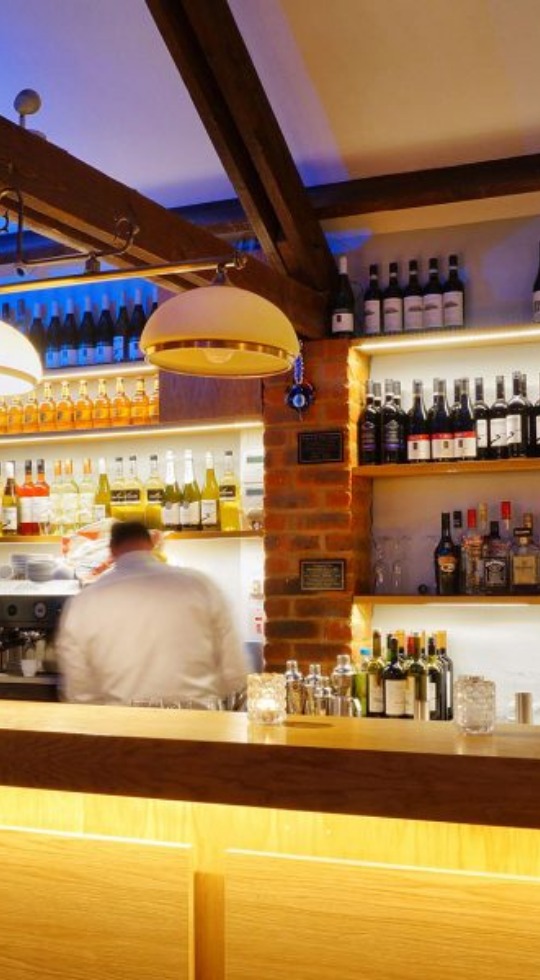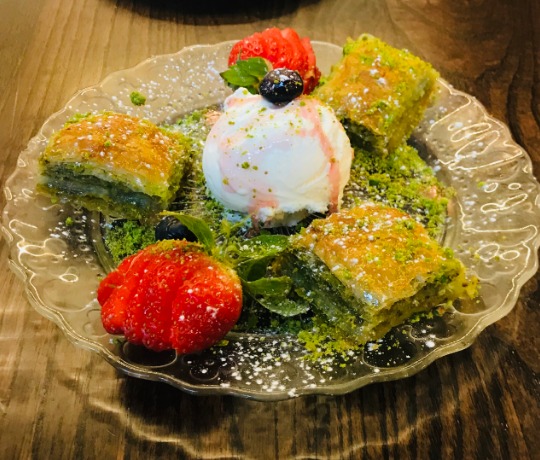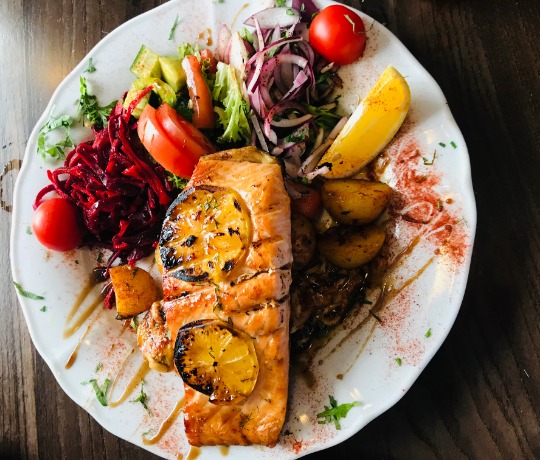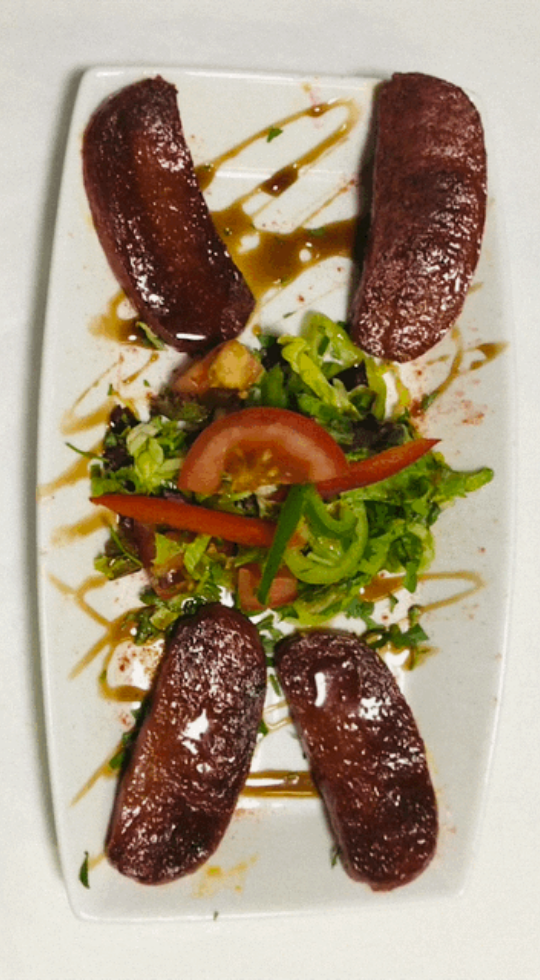 Voted the BEST restaurant in Newport Pagnell
Thank you to all of our wonderful customers for leaving such kind reviews and voting us to number 1 on Trip Adviser in 2018. We are very proud of this achievement and wish to keep providing our loyal customers with the great quality food they have come to expect.
If you would like to find out more why not head down and find out why we have been voted the best restaurant in Newport Pagnell.
Order
Meet The Team
All our staff aim to help serve customers as quickly and efficiently as possible with a smile. As well as helping to maintain a positive experience for our customers.
Leonard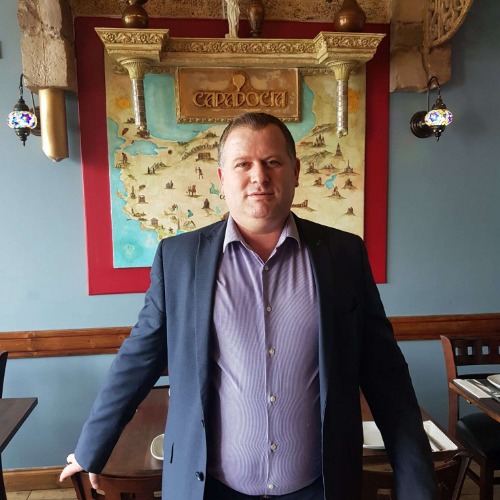 Leonard and Tony are the Owners of Capadocia Turkish Meze & Grill Restaurant opened its doors in March 2017, Newport Pagnell, Milton Keynes. They are very proud of the food and service they deliver to all of their customers, highlighted by the fact they were voted the number 1 restaurant for Milton Keynes in 2018 on Trip Advisor and the Milton Keynes Citizen. You will regularly see Leonard and Tony in the restaurant so please say hello!
Gallery
Our mouth-watering dishes