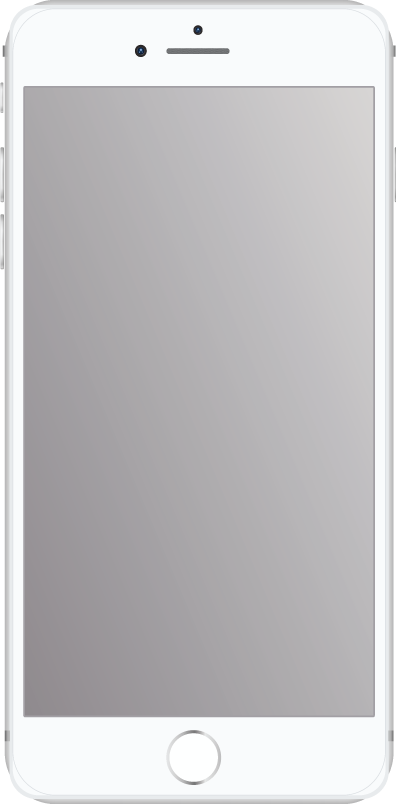 Available
On
the iOS App Store and Android Play Store
Keeping track has never been so simple. Our brand new app enables you to easily book online, update and manage your account . On top of that you can manage your bookings and shop online.
Latest From Us
What our lovely customers have to say...
We visited yesterday for the first time! I can definitely say we will be back very soon. The food was amazing with freshly cooked ingredients . The staff are all so polite and helpful, which made our experience even better. I would highly recommend you all come and try!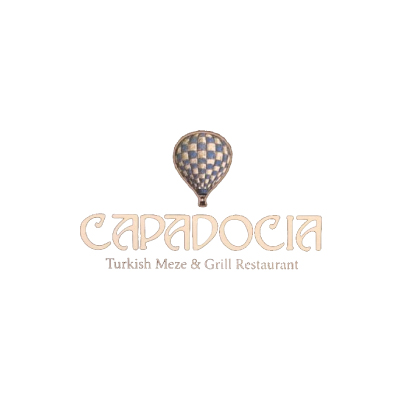 The food here is absolutely awesome! We've had a couple of meals in and used the takeaway and haven't been at all disappointed. Great atmosphere in house, fab staff who are friendly, inviting and still keep smiling even though they're constantly run off their feet!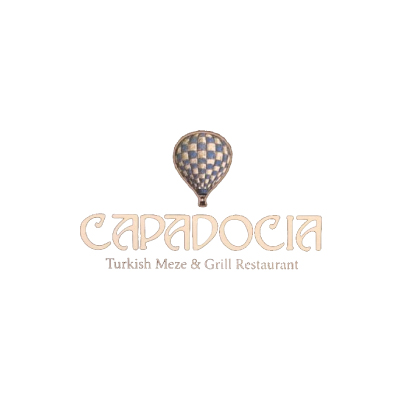 The Food is amazing!.. we come in from Northampton as often as possible because we are guaranteed high quality delicious fresh food! That staff are friendly and very accommodating! I whole heartedly recommend them!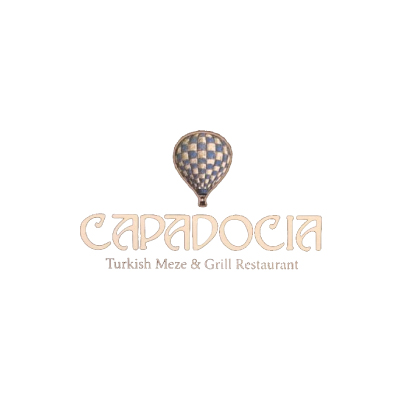 House Specials
We offer exquisite, 100% authentic Turkish cuisine with a range of dishes seasoned expertly and cooked tenderly for a tasty, juicy and mouth-watering experience.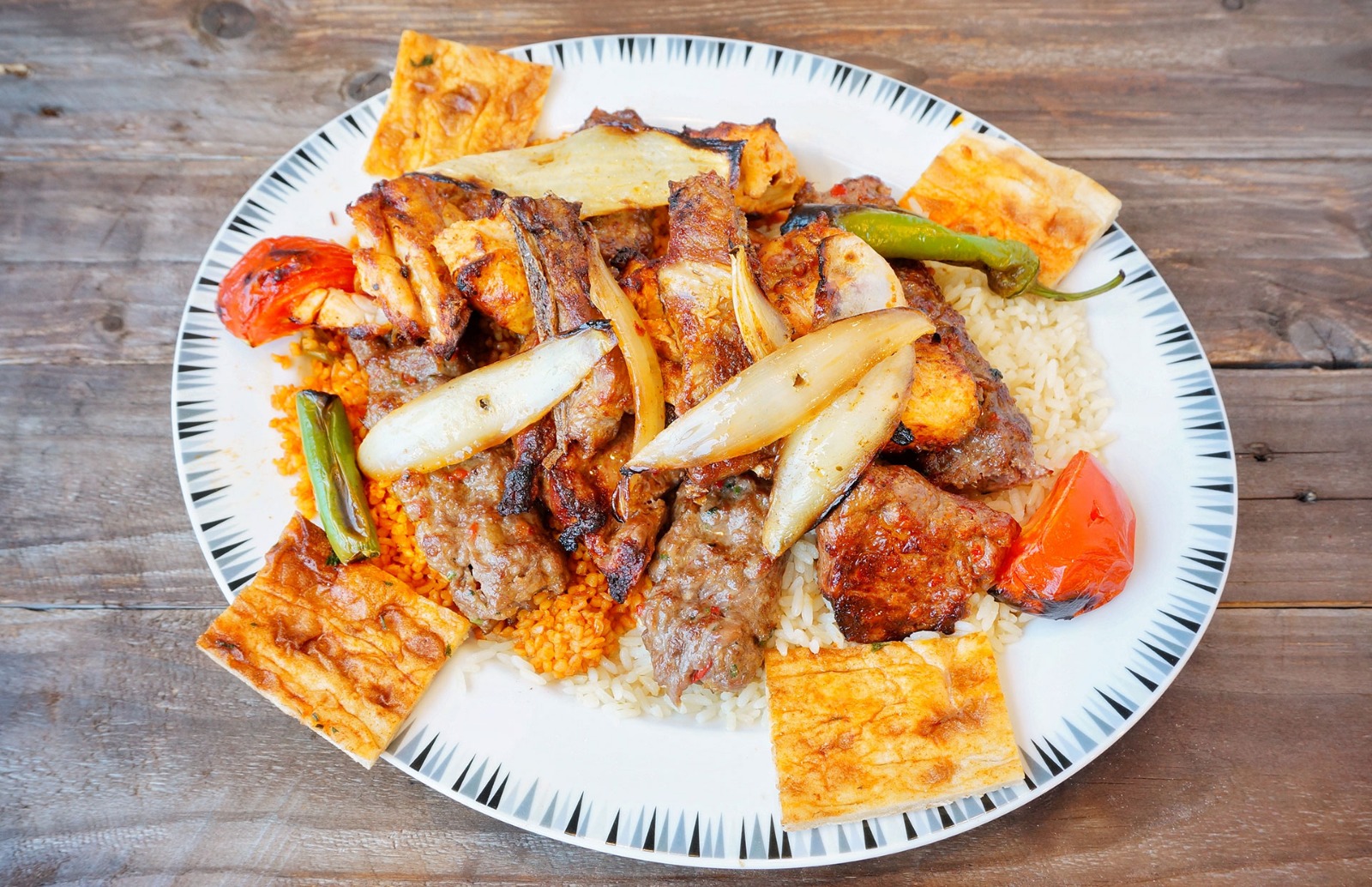 Set Menu
A selection of marinated chicken and lamb, served with rice and salad
Very Popular

Capadocia Turkish Meze & Grill
Latest News
Find out about our latest news, events and offers